Main content starts here, tab to start navigating
BiNGO & Baz Events are on pause ... See you on the other side!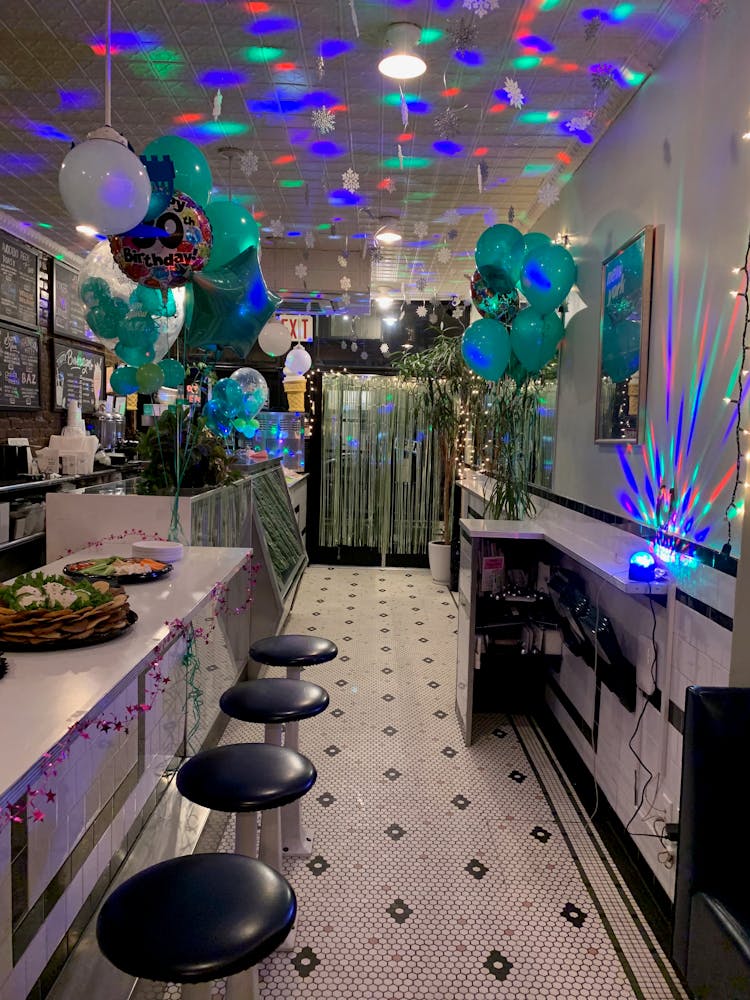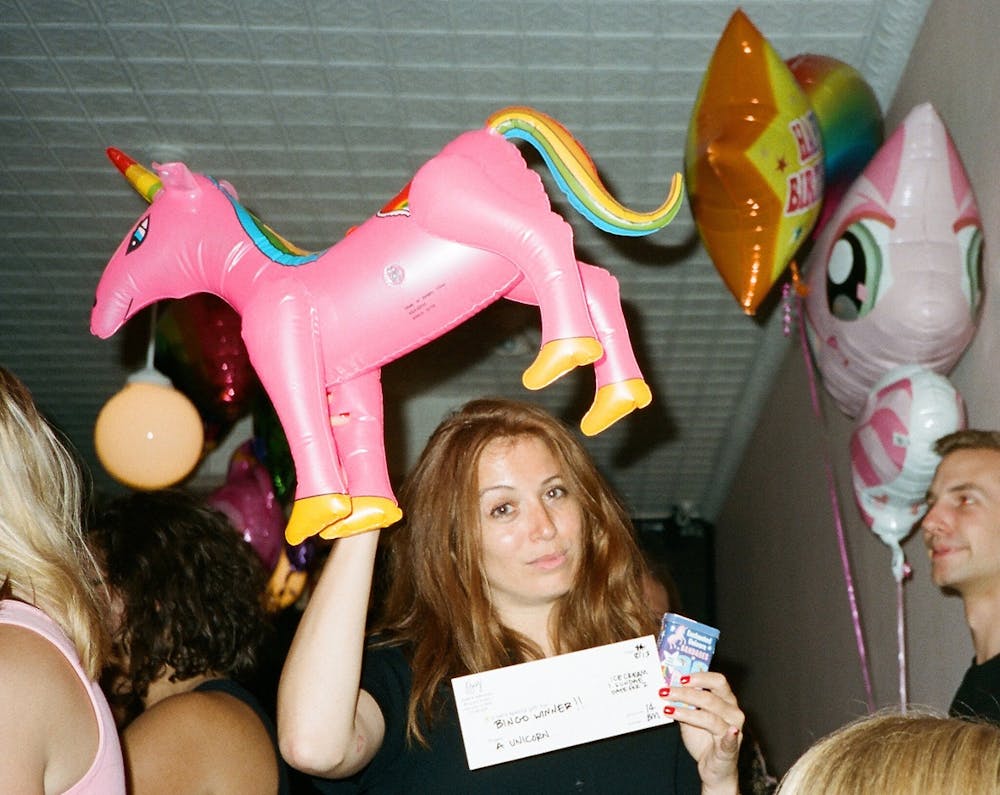 BiNGO inquiries? bingo@bazbagel.com
All other Private Events....
Have you ever dreamed about having a NYC diner for you and your friends for the night?
Have you ever wanted to throw a party easy as 1 - 2 - 3 ....
(with the confidence of a %100 PERFECT event)
Well, Dreams do come true with Baz Events.
Baz Diner is all yours for a unique evening!
The FAQ:
Recommended capacity 25-40
Our events are 3 hour 'cocktail style' events that can range anywhere between the times 6pm - 10pm.
A night at Baz looks like....
Passed and Stationary Baz Bites
( select and assortment of 5 appetizers from our party menu)
Wine & Beer & Soft Drinks
Ice Cream Soft Serve 'Make Your Own' Sundae & Milkshakes Party
$2900 + tax